The A1 Distribution division plays a significant role in importing and distributing original and affordable impulse products, serving the majority of major retailers across Canada. For over 20 years, we have introduced more than 25 product lines and consistently remain attentive to the market to offer high-quality products tailored to the needs of all our clients.
Our uniqueness and adaptability set us apart as the ideal partner for all your projects. As a distributor, we give each product the specific attention and care it deserves. Our turnkey expertise is valued by both our suppliers and our clients.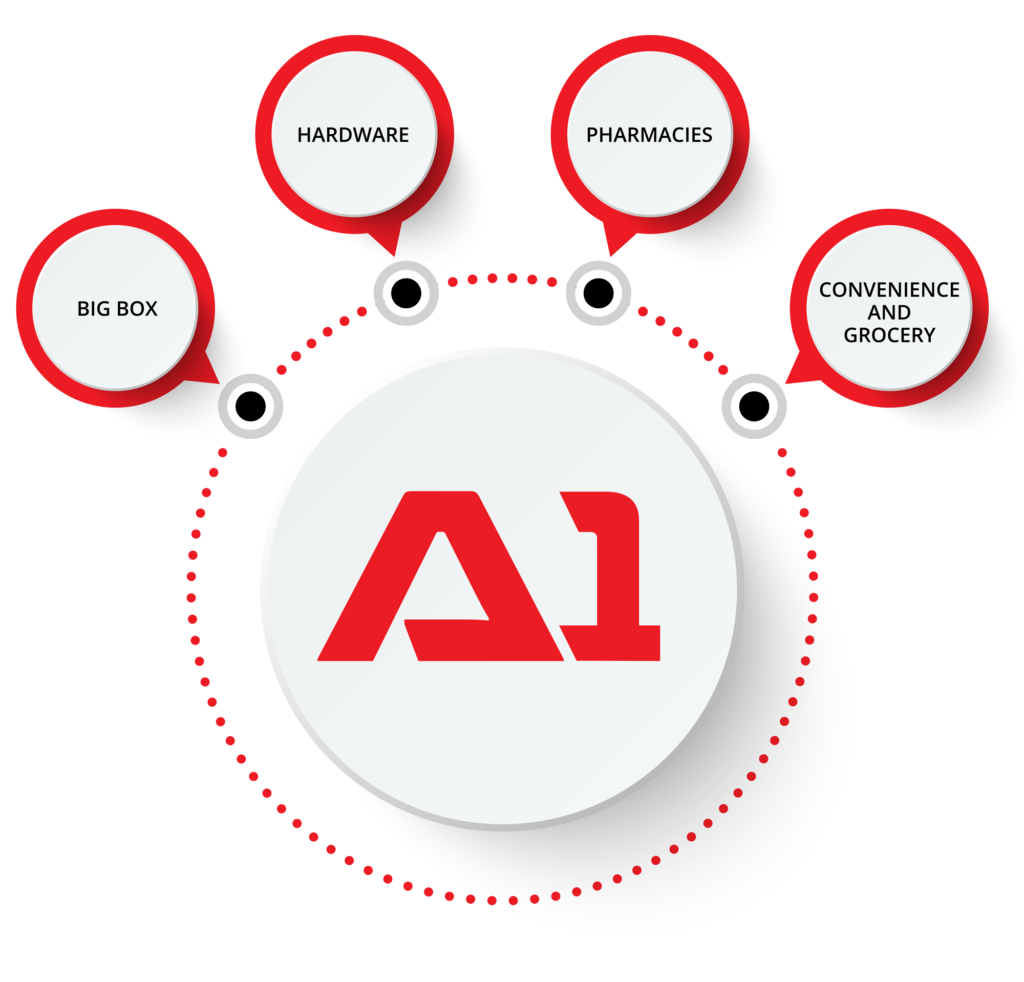 We pride ourselves on offering a wide range of products to meet the diverse needs of our customers. Our R&D department constantly works on new ideas for the Canadian market, making A1 Distribution a one stop solution for new and exciting products.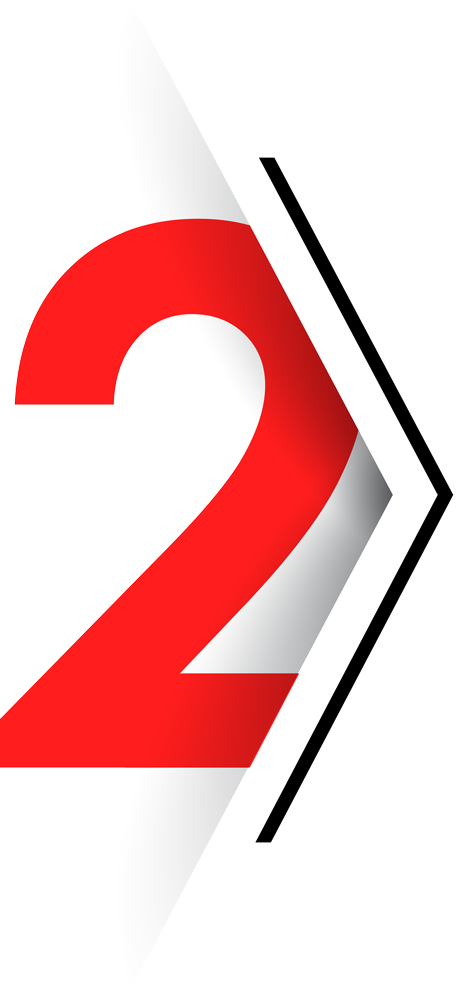 Importation & Distribution
Whether you are a small business just starting out, or a large corporation with complex supply chain requirements, we have the expertise to meet your needs. If you're looking for a reliable and dependable distribution & supplier partner, look no further than A1 Distribution.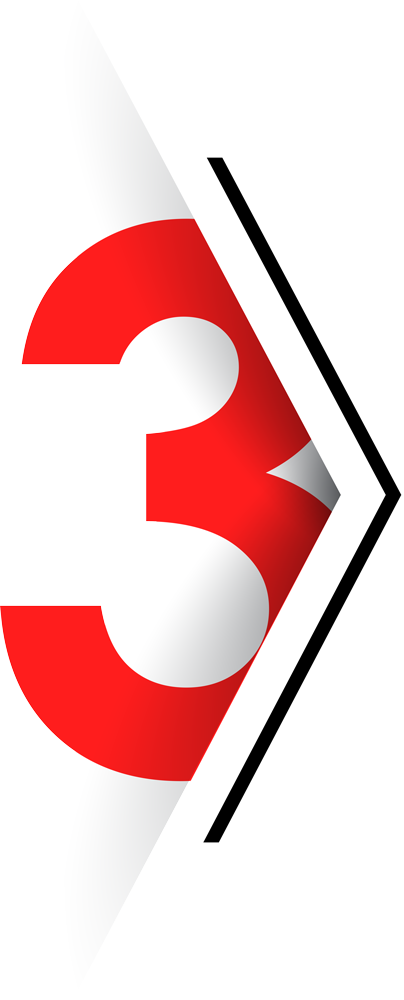 Our commitment to customer satisfaction is unmatched, and we strive to build longterm relationships with our customers by providing exceptional bilingual service and support.