Choosing A1-3PL for your logistics management is likely the best decision you can make for the future of your business.
With over 20 years of experience in distribution and having tried various 3PL services in the past, we take pride in offering our local businesses our expertise and know-how.
We are pleased to welcome our clients to our warehouse in Boisbriand, located on the North Shore of Montreal, at the intersection of highways 640 and 15.
Working with a 3PL means not having to bear the costs of fixed rent, structure, and personnel, resulting in significant savings for a business. Additionally, costs become a variable expense based on business volume instead of a fixed cost, which is another major advantage.
Let's not forget about outsourcing your transportation logistics, which will enable you to benefit from more advantageous shipping prices. Our shipping rates are highly competitive due to our diverse client base and a large volume of shipments.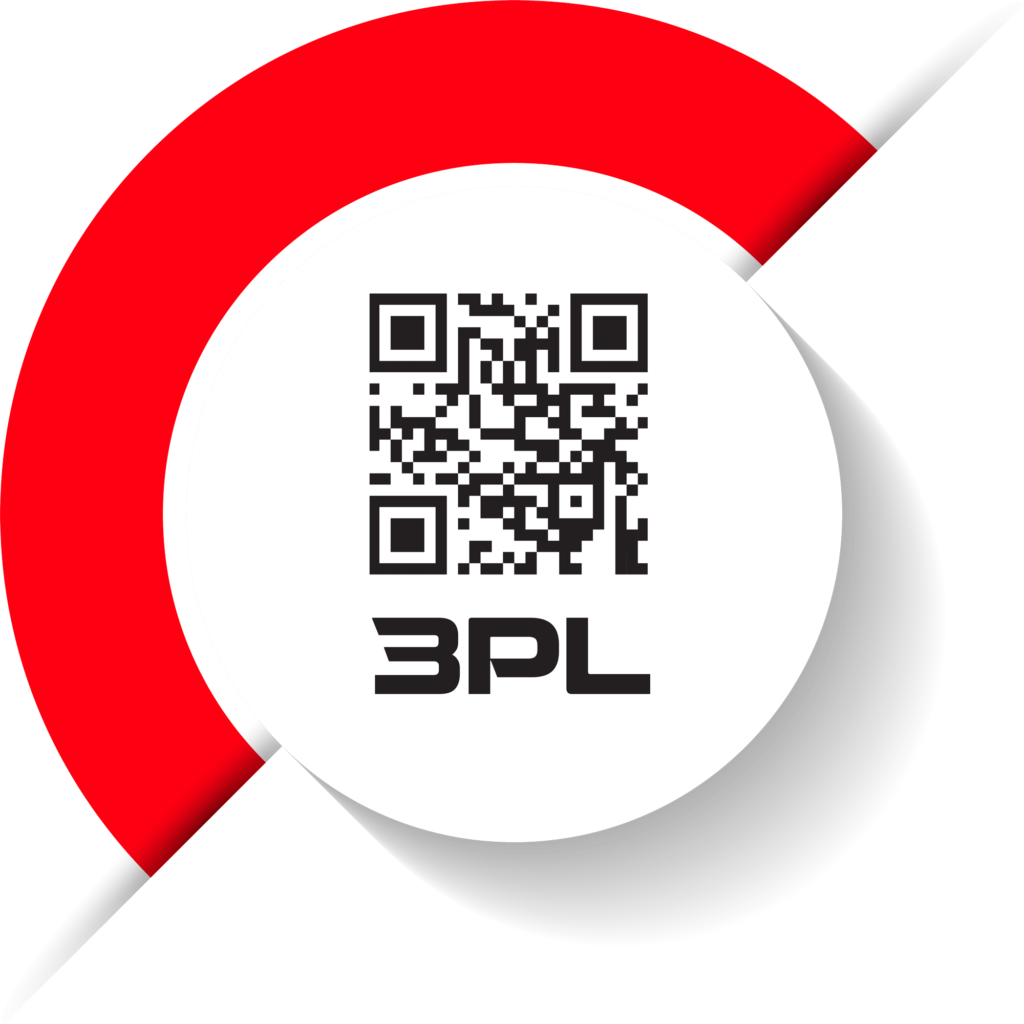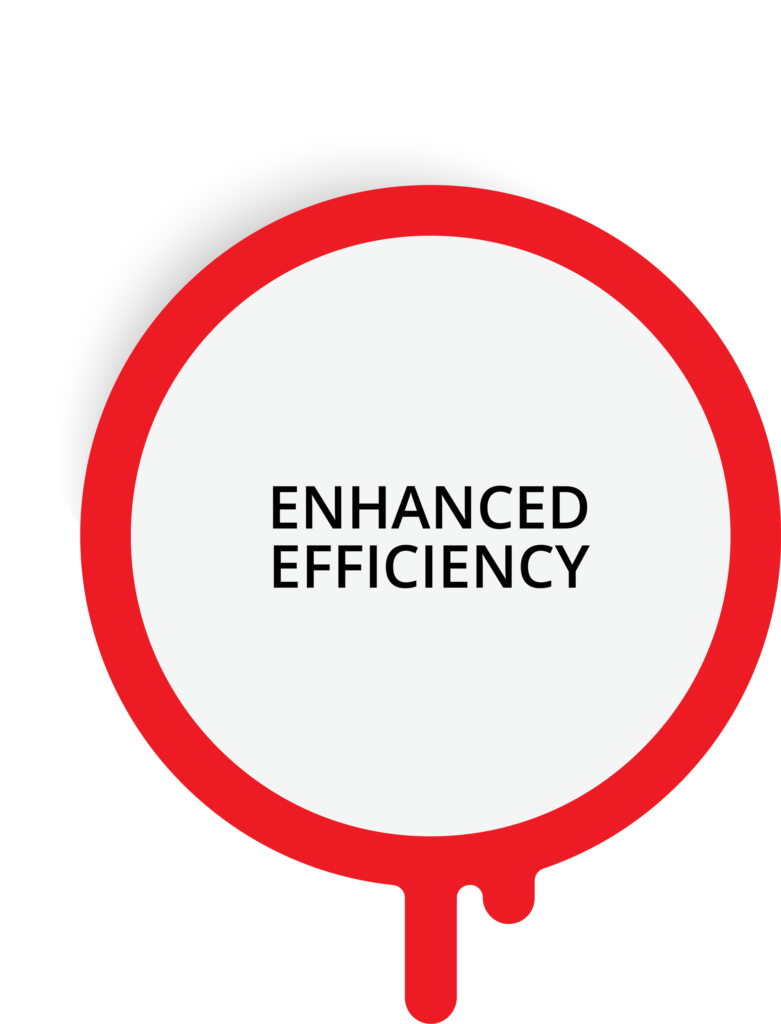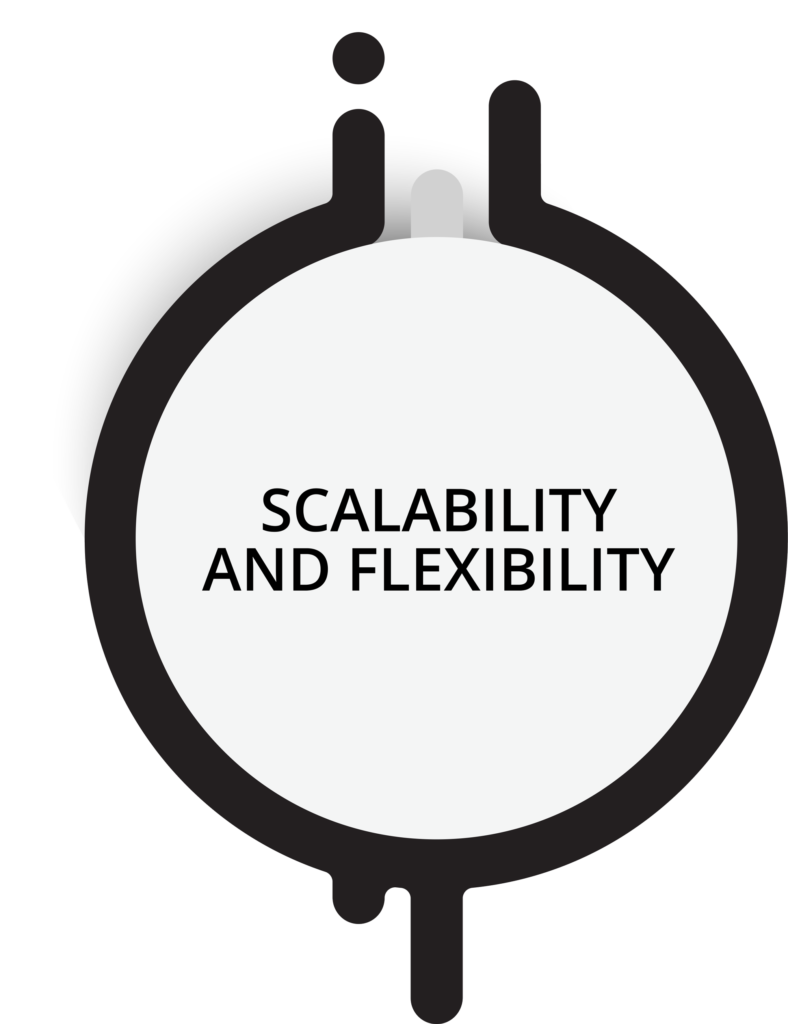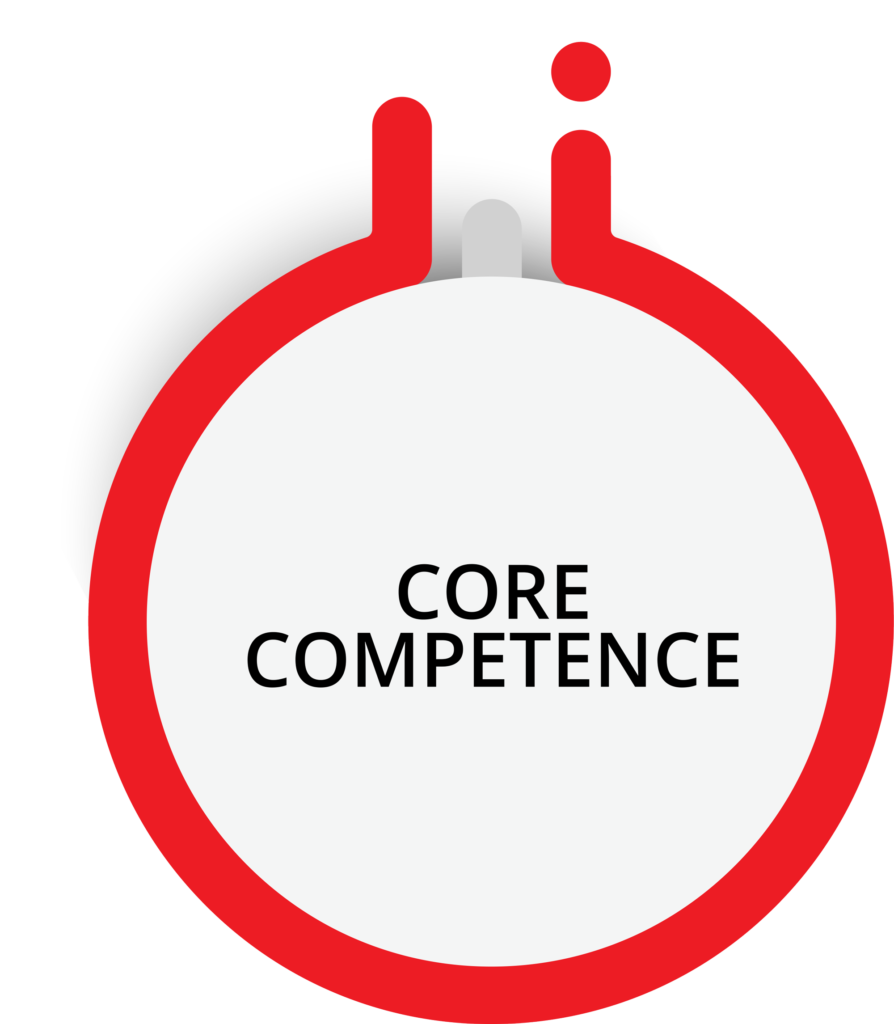 By investing in a partnership with A1-3PL, you eliminate the need to purchase or lease warehouse space, handle logistics operations, manage labor, and acquire the technology required for in-house fulfillment.
As your business grows, fulfilling your orders becomes increasingly costly. These costs include warehouse space, forklifts and other equipment, warehouse management software, recruitment and labor costs, worker compensation, and liability insurance.
You also save time by outsourcing fulfillment tasks to a 3PL. Instead of spending time packing boxes, standing in line at the post office, or building an in-house fulfillment infrastructure, working with a 3PL service gives you time to focus on more strategic initiatives, such as product development and marketing.