In the last 20 years, A1 IMPORTS has created a quality focused international supply chain able to produce a wide range of retail-ready consumer goods and source specific products for some of the best know retailers and companies in Canada. We take pride in developing customized production plans that are tailored to the individual needs of our clients to create long lasting business relationships.
A1 IMPORTS selects factories that are best suited for your product from our list of fully vetted, top-rated factories. We provide pre-production samples for your review prior to final production, to ensure that your product meets your specifications and quality standards. before arranging for final production and delivery to your facility.
Our project managers handle production and quality control, final inspection and factory-to-port-to-warehouse logistics. Your projects are managed by a Canadian-based team of associates with extensive experience in sourcing products in Asia and around the world.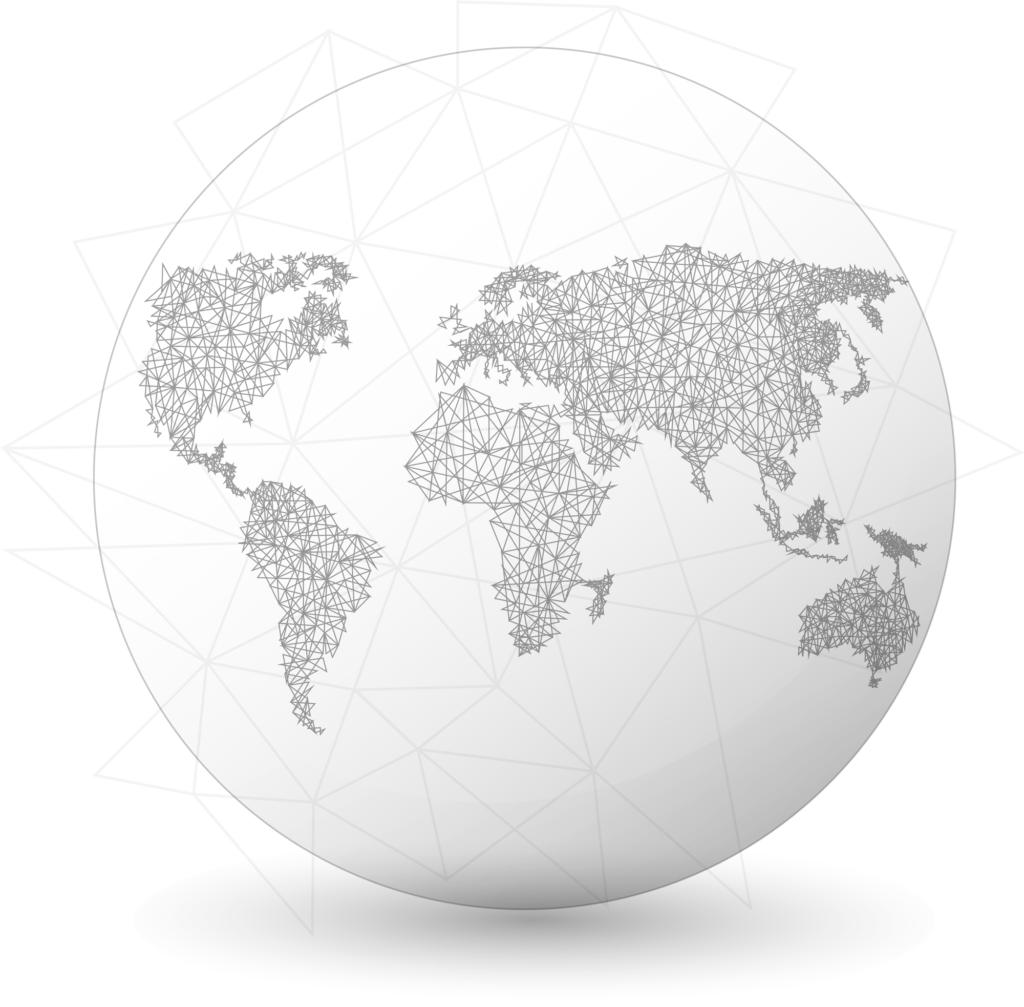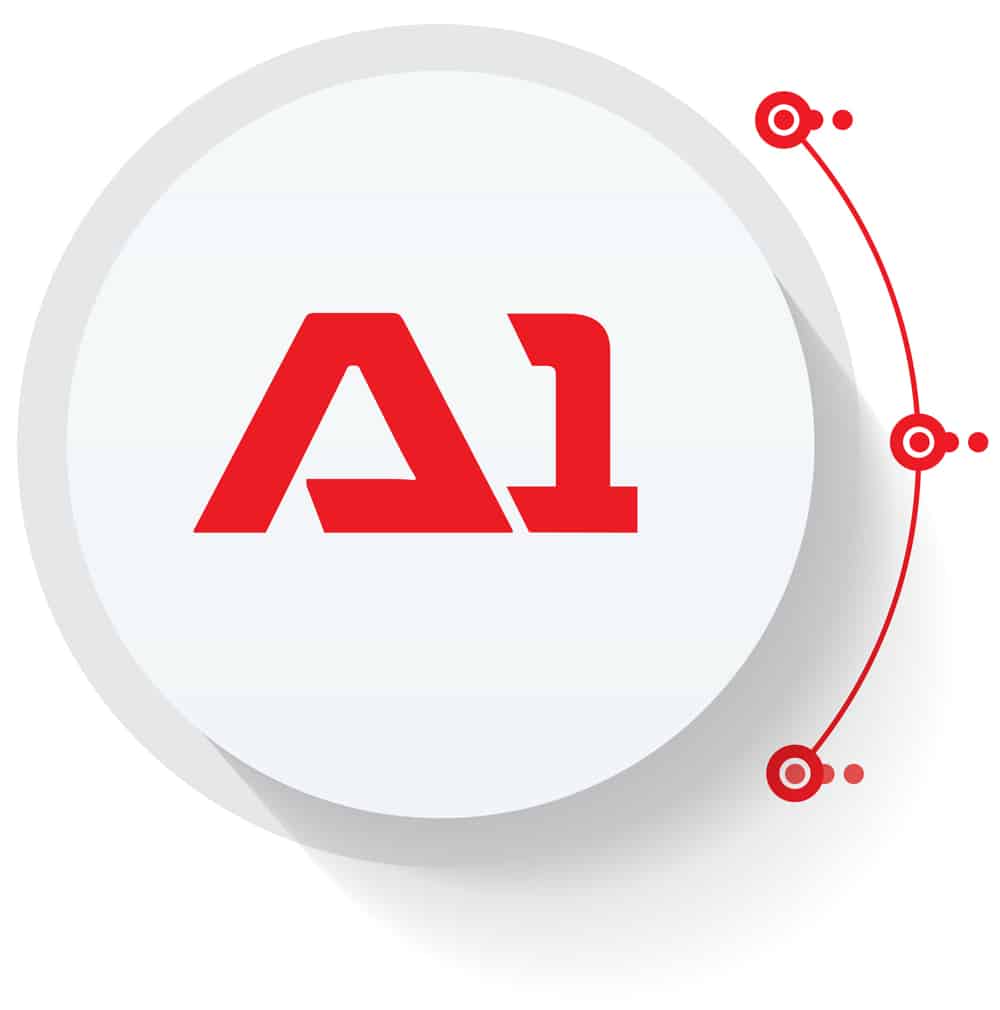 Global Reach, Local Expertise: We source products from around the world but provide you with the convenience of a Canadian-based team. Our associates have a deep understanding of both local and global markets, ensuring a seamless experience.

Lasting Partnerships: We believe in building relationships that stand the test of time. Our dedication to your success goes beyond a single transaction; we're here for the long term.

Transparent Communication: We keep you informed at every step. Transparency is the foundation of trust, and we value your trust above all else.
Unmatched Experience: With over 20 years in the industry, we've honed our expertise in international supply chain management and product sourcing. Our seasoned team knows the ins and outs, ensuring your project is in capable hands.

Quality Assurance: We're obsessed with quality. Our stringent vetting process for factories and pre-production samples guarantees that your products meet the highest quality standards, each and every time.

Tailored Solutions: One size does not fit all. We create customized production plans designed to meet your specific needs. Our flexibility ensures your vision is realized, and your objectives are achieved.
A1 Sourcing
827 Boul. Industriel
Bois-des-Filion,
Québec (QC)
J6Z 4T3
Canada
Phone:  +1 (514) 850-5585