A1 Sport, a division of A1 Imports Inc. founded in 2003, sees the day in 2014 after many years of import and distribution for major retailers across Canada.
A1 Sports team is passionate about sports! Whether it's running, cycliskiing, hiking our outdoor activities, our team members communicate their enthusiasm about our products and provide the information retailers need. We also participate regularly in sports events, staying close to the people that use our products and understanding how they perfom with them.
We have an excellent understanding of the sports and outdoor industry. We sponsor many international atheletes across the country. We distribute and represent renowned brands and quality products that tailor the needs of dedicated and educated consumers. We make sure that we deliver products that meet the needs of the customers and much more, this is why each detail is studied in order to propel the experience of the user and to help them reaching their goals.
Serving close to 2 000 stores across the Canadian market, A1 Sport keeps things simple focusing on service. We assist our clients before, during and after the purchase process.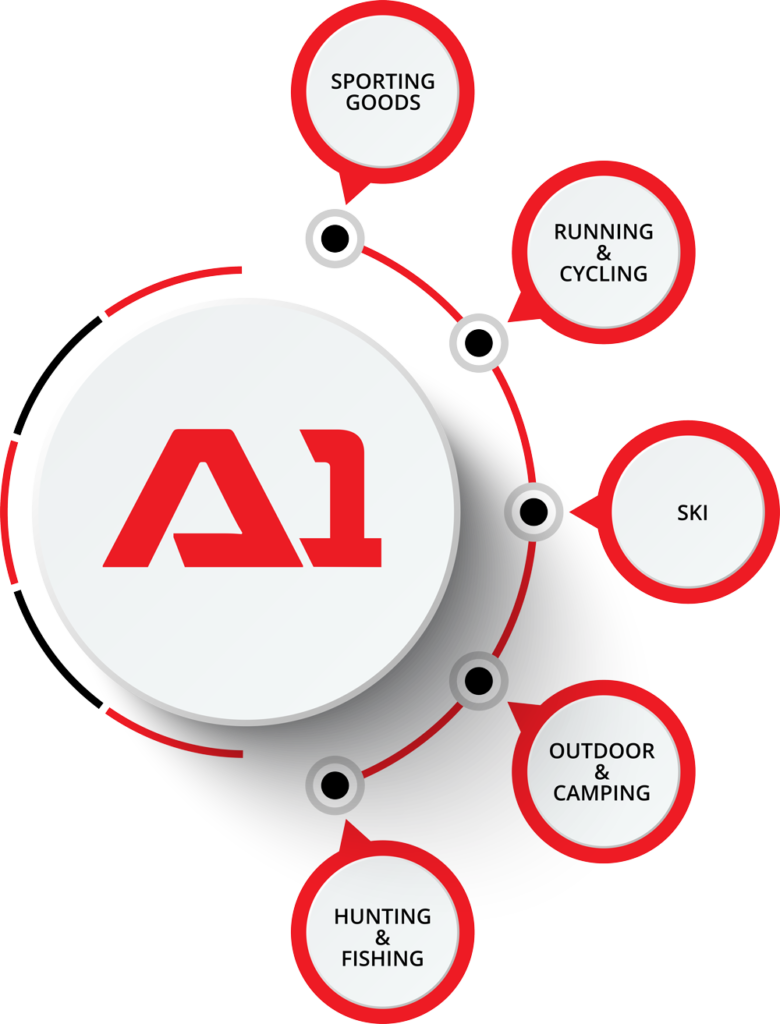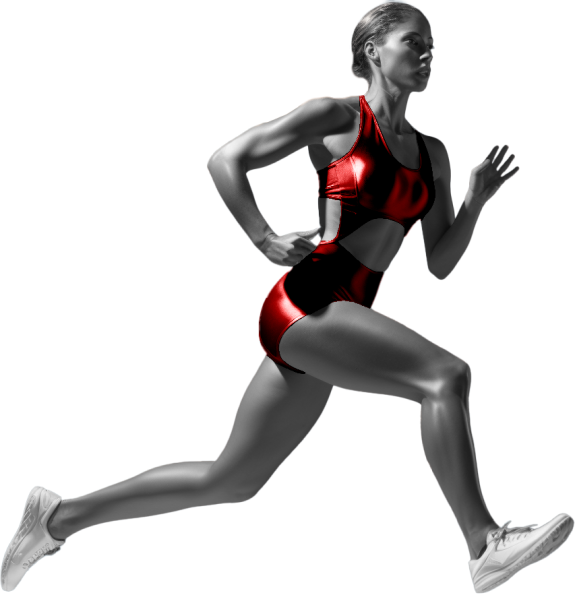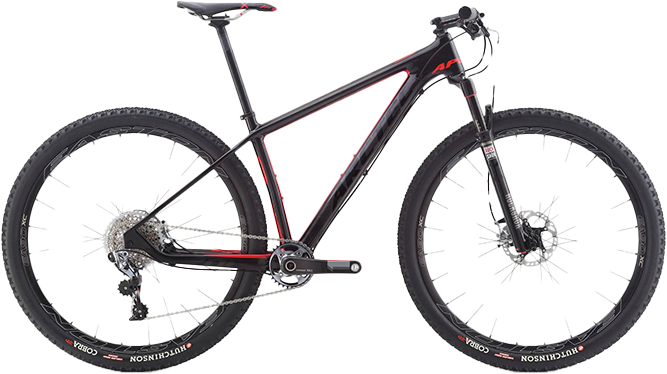 Journey towards sustainability
At A1 Sport, our professional goals need to be aligned with our personal values and beliefs. Even as a privately-owned, for-profit business organization, we want to be respectful of our planet. Therefore, every new business step that we take, needs to be one that will have the lesser impact on the environment. 
As our business continues to expand, we will always select to work with retailers, brands & factory partners that share the same values & that will support us in achieving our goals. 
Some examples of that can be found in various aspects of our business:
For one, Life Sports Gear, an A1 Sport owned brand, was the first brand in the world to bring to market a running accessories collection made of 100% recycled polyester & nylon which ultimately resulted in an 87% recycled finished product. The Global Recycled Standard (GRS) that we have obtained, is a voluntary product standard for tracking and verifying the content of recycled materials in a final product. The standard applies to the full supply chain and addresses traceability, environmental principles, social requirements, chemical content, and labeling.